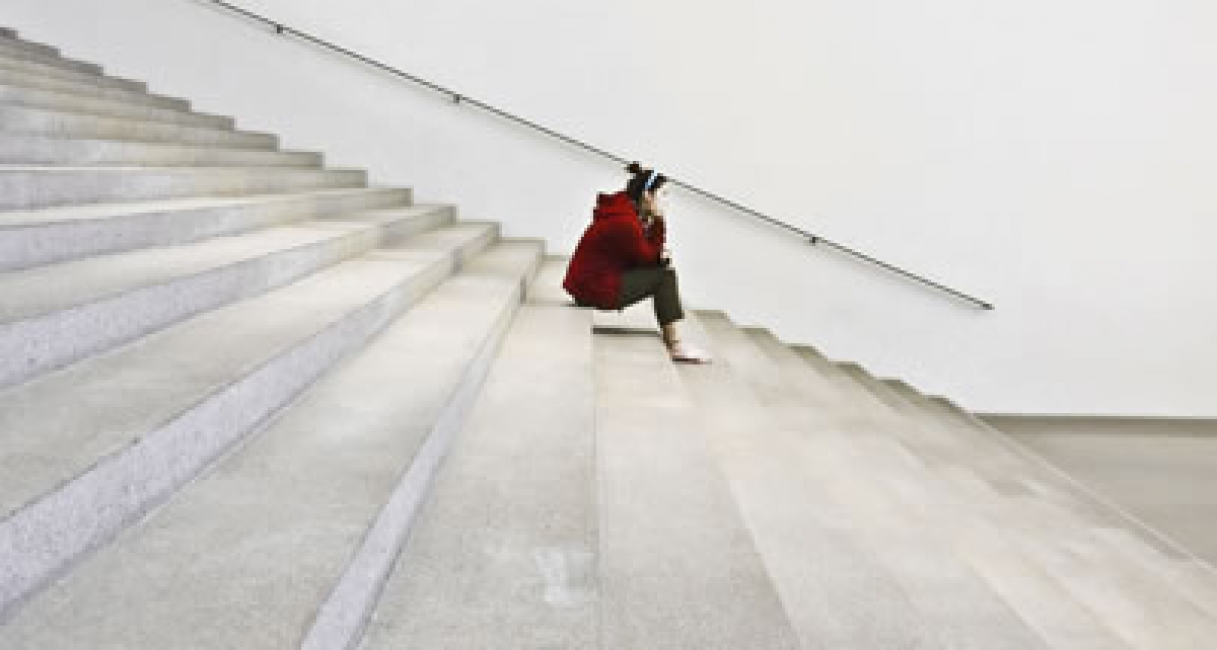 If you are interested in working with Tourkantonis and Variti Law Firm, please send your full curriculum vitae to us.
Candidates must meet the following criteria:
• Possess at least an undergraduate qualification from a class university or academic institution
• Have an excellent command of written and spoken English and preferably a second foreign language
• Be computer literate.
All applications will be treated as confidential.